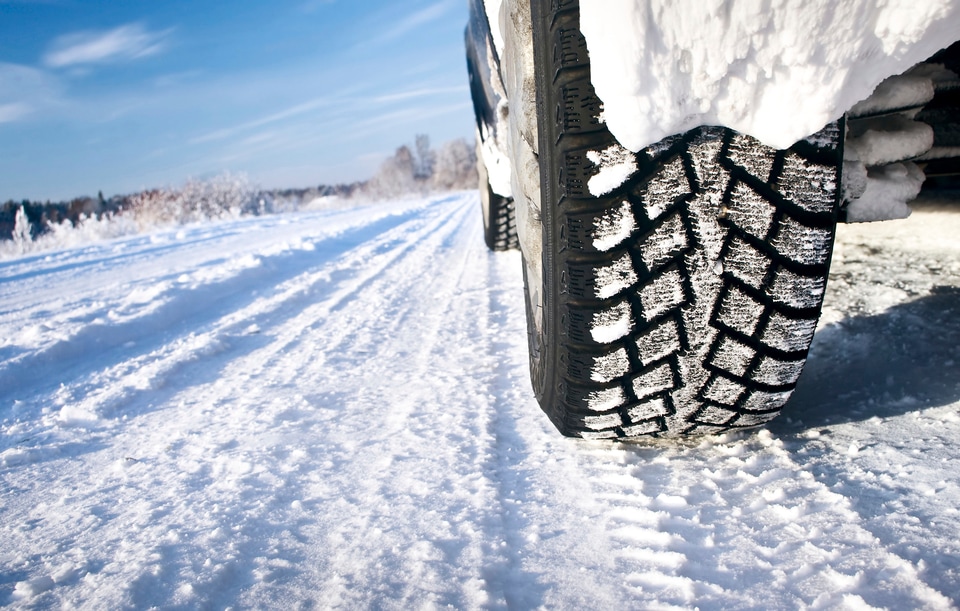 The short answer is: Yes. If you live in an area that is frequently visited by snow, ice, and freezing temperatures, like Hagerstown, MD, Waynesboro PA, Chambersburg PA, Frederick MD, Martinsburg WV, or Winchester VA, then you should have your tires changed over to winter when the season starts. Winter tires are designed specifically to combat these winter struggles and without them driving in inclement weather could result in a dangerous situation.
What If I Have All-Seasons?
All-season tires are great and they are a lot better than summer tires on snowy roads, but they aren't as effective as winters. It's like wearing sneakers for every season. You probably wouldn't want to wear them when there's a foot of snow on the ground or instead of flip-flops in the summer.
Why Are Winter Tires Better?
Winter tires are made for snow and ice. They are made of softer rubber that stay more flexible than the harder rubber on summer or all-seasons, especially in the below freezing weather, and contain deeper treads that provide a much better traction on the snowy and icy roads.
Find Your Winter Tires At Hamilton Nissan
If you are looking for new winter tires this season or are preparing for those wonderful warm summer months and want to purchase new summer or all-seasons, the Tire Center, here at Hamilton Nissan, can help you out. We have a wide variety of tires in all shapes, sizes, treads, and seasons, and our staff would be more than happy to help you find the perfect tires for your vehicle. Stop by our Hamilton Nissan dealership to discuss it with our associates, take a look at our tire ordering page, or schedule an appointment with our service center to have your current tires switched out and installed.