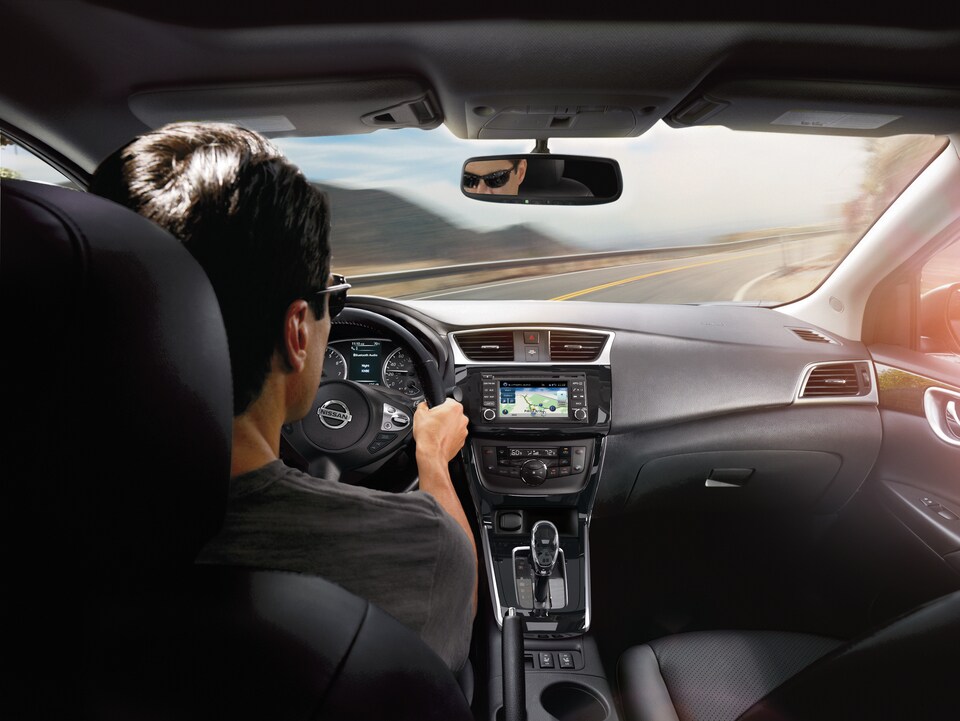 ​Is it time to get a fresh new vehicle? Do you wonder what your current vehicle is worth? Are you curious about what you might get if you traded it in? With our Value Your Trade tool from Kelley Blue Book, you can get a KBB Instant Cash Offer and see what your vehicle might be worth in a trade. Whether you're interested in trading towards a new vehicle or trading for cash, this tool can give you a quick estimate.
Here's how it works:
1.) Share some information about your car. Using drop-down menus, you can pick out details such as your vehicle's model, year, engine, transmission, and more. From there, you can check off the options that your vehicle possesses. Does your model have leather upholstery and heated seats? Be sure to check them off! Next, note your vehicle's overall condition.
2.) Fill in your contact information so your Kelley Blue Book trade-in report can be sent to you. This will give you a value estimate based on the vehicle details you shared, so honesty is definitely the best policy!
3.) Visit our dealership so our team can get a look at your vehicle and verify its condition and features. We'll go over your KBB Instant Cash Offer with you and move from there!
If you have any questions about trading in your vehicle, feel free to contact us or stop by our showroom so we can lend a hand. We'll provide you with further details and help you go forward with your trade in Hagerstown near the Waynesboro, PA; Chambersburg, PA; Frederick, MD; Martinsburg, WV; and Winchester, VA areas!