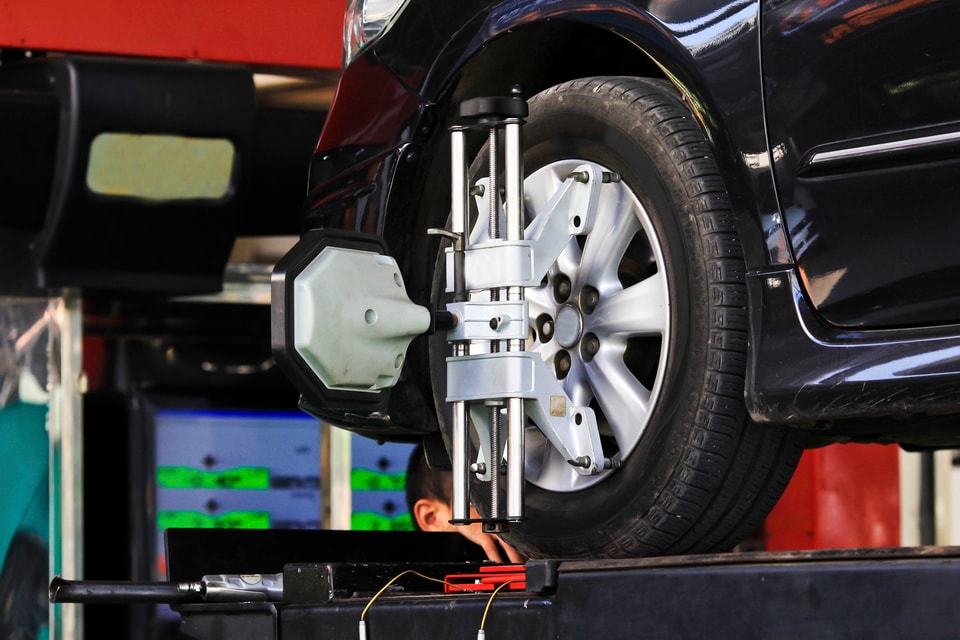 ​
Your vehicle is typically pretty vocal about issues that it's experiencing. Between audible alerts and dashboard warning lights, it's often hard to ignore the fact that your vehicle needs help. Unfortunately, your vehicle is silent about wheel alignment issues. That said, there are several indicators that you can watch out for so you know when your vehicle's wheels might need attention.
Symptoms of wheel alignment problems include:
Vehicle pulling to one side or the other while you drive
Steering wheel remains crooked when you drive straight
Squealing tires
Rapid tire wear
Wheel alignment issues can affect the way your vehicle handles and cause your tires to wear down prematurely. To make sure your vehicle behaves the way you expect it to and save yourself from unnecessary tire expenses, be sure to schedule a wheel alignment at Hamilton Nissan if you notice any of the symptoms above.
What causes wheel alignment trouble? Your vehicle needs a wheel alignment every now and then simply because daily driving causes the need for periodic adjustments, but rough driving can knock your wheels out of alignment faster. Spending a lot of time on bumpy roads, driving over potholes, and hitting the curb may spell out a need for wheel alignment appointment sooner than expected.
If you need a wheel alignment or new tires near Hagerstown, we can help at our Nissan dealership serving Waynesboro, PA; Chambersburg, PA; Frederick, MD; Martinsburg, WV; and Winchester, VA. Contact us today to make an appointment and whip your car back into shape!