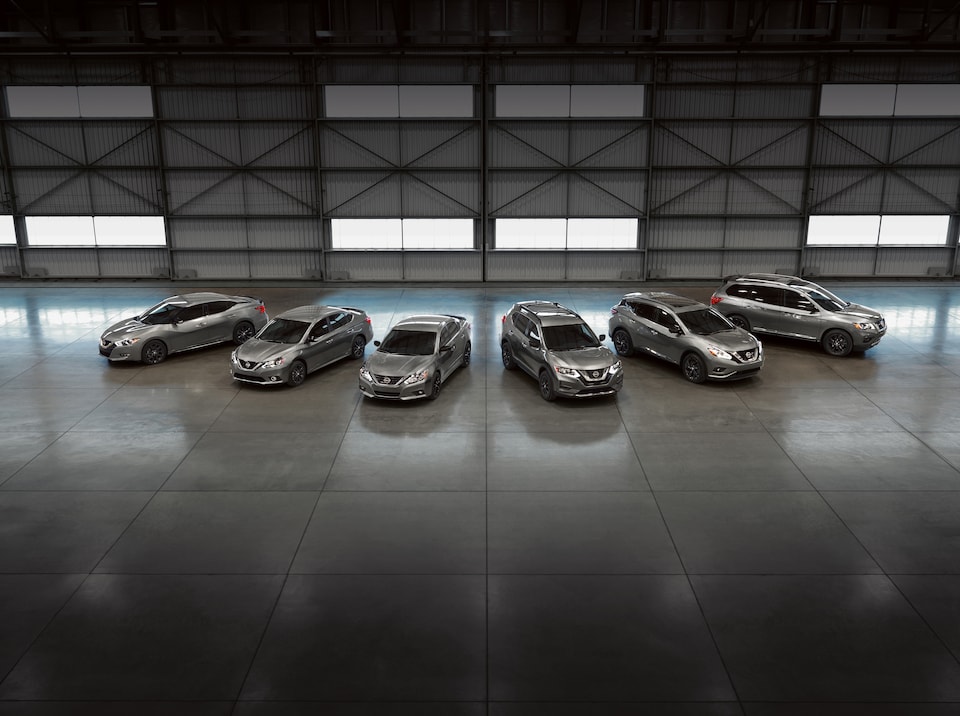 Proudly Helping Drivers from Waynesboro, Chambersburg, and Frederick Get the Most Out of Their Nissan Vehicles
Winterizing your Nissan vehicle can help you and your vehicle emerge from the winter months in good condition, and can add years to the lifespan of your vehicle. Prepping your vehicle with winter gear, winter-specific fluids, and other preparation methods can help create a layer of protection between your vehicle and the elements that could damage it during winter driving in Martinsburg or Winchester. Prepping your vehicle for Spring and removing the protective layer you've wrapped it in for winter can do just as much to add to the lifespan and protect your vehicle furthermore. Here are a couple tips for prepping your Nissan vehicle for spring driving in Waynesboro or Frederick, brought to you by Hamilton Nissan in Hagerstown.
Five Ways to Get Your Nissan Vehicle Ready for Spring
Top off fluids as needed. Winter driving can cause you to go through essential fluids like antifreeze much quicker. Check your oil and wiper fluids to see if they are in need of flushing or topping off.


Replace winter wiper blades with summer blades. Winter blades are much tougher and heavy duty to remove ice and snow, but a slimmer and smoother blade is more appropriate for the summer.


Check your tire pressure. Changes in temperature and air pressure will change the inflation level of your tires. Check your tire pressure to see if air needs to be added or let out.


Replace your winter floor mats. Winter tracks lots of dirt, salt and snow into your vehicle from the roads of Chambersburg and Winchester. Replace your winter floor mats with clean new ones to give your car a fresh interior.


Wash and detail your car, and pay special attention to the undercarriage. Your car has picked up lots of salt and grime through the winter months, remove that layer to reveal your Nissan's summer coat, and brush off the remnants of winter!
We hope to see you soon at Hamilton Nissan, where our service center will help make sure you and your Nissan vehicle are ready for spring! We hope to see you soon at Hamilton Nissan!