Winter is here, and it's not going to quit. For the next few months (at least!) you can expect cold, snow, ice, and more. That's not just a nuisance. When you're driving on the roads of Waynesboro or Chambersburg, PA, that can add up to dangerous conditions.
Luckily, at Hamilton Nissan, you'll find a service center that can help you get your car, truck, or SUV into the shape it needs to take care of you in the cold.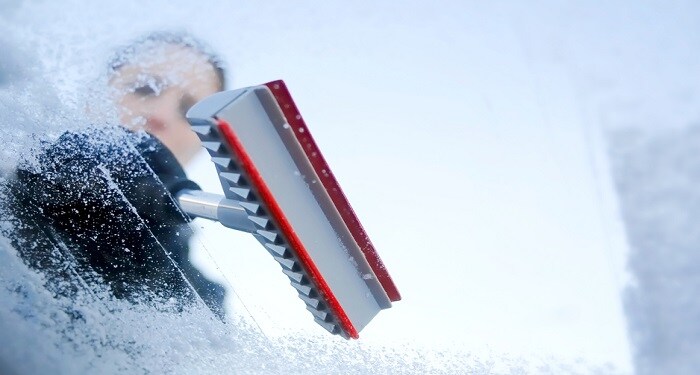 ?
Service Experts Who Know What You Need for Winter
When you visit our dealership, you'll find a service center staffed by factory-trained technicians with years of shared experience. Our experts have access to OEM-supplied parts, professional diagnostic equipment, and top-tier tools. They're more than equipped to help your car get ready for winter.
What can you expect them to recommend? There's a few items that can be helpful:
An oil change. Not all oil is suited to every situation. The oil you used during the warmer months won't work as well when winter arrives and temperatures dip.
A battery inspection. Batteries don't last forever. A quick glance at your battery is all our technicians will need to spot swelling and corrosion; signs that you might need a new battery.
A brake inspection. Your brakes are important all year-round, but even more so when the roads get slick. You want to make sure they're in tip-top shape.
You'd also be amazed at how much maintenance mileage you can get out of a simple general inspection. An inspection can help you spot any emerging issues before they have a chance to grow into bigger, more expensive problems.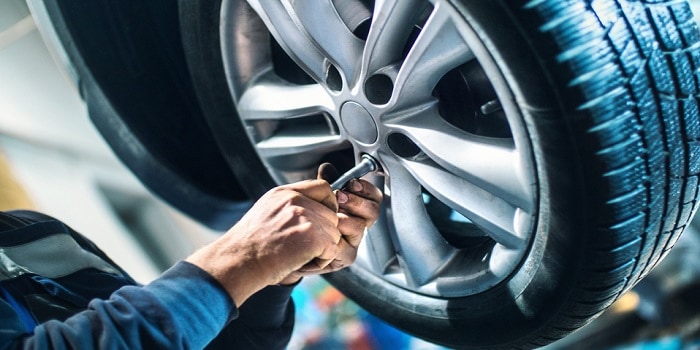 ?
Schedule Your Winter Season Service Today
If you're interested in a round of winter service, reach out to Hamilton Nissan and schedule an appointment. We work with drivers all over the areas of Frederick, MD, Martinsburg, WV, and Winchester, VA. We'd love the opportunity to work with you too.