You chose your car with winter in mind. You picked something with all-wheel-drive. You opted for a better engine, higher ground clearance, and rugged design. The one thing you don't have? Winter tires. And that might be the most important piece of all.
If you need winter tires. Reach out to Hamilton Nissan. We can connect you to the tires you need to stay safe on the roads of Martinsburg and Winchester.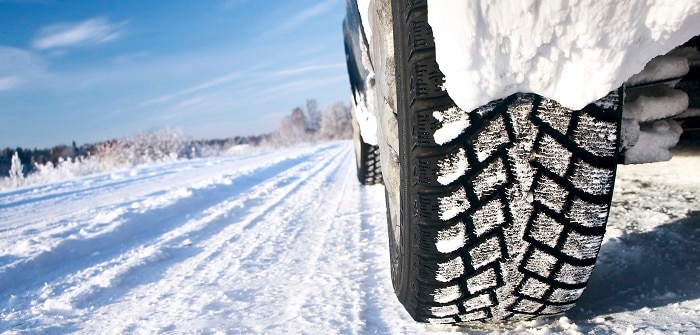 Winter Tires for Your Car (Whatever it Might Be)
Why are winter tires so important? Just think about it. Whatever else your vehicle might bring to the season, your tires are the literal point where your vehicle touches the road. If they're not up to the task, your car will be at a disadvantage. A good set of winter tires can provide the traction you need to stay safe on wet roads, snow, ice, and more.
And when you're looking for a place to connect you to the winter tires you want? Hamilton Nissan can help. Our parts center has access to snow tires from a range of popular brands. No matter what you're driving, we can connect you to tires that can optimize your winter performance.
Our service center can, likewise, help you install your new tires once you've bought them. We're equipped to help with all your winter service needs.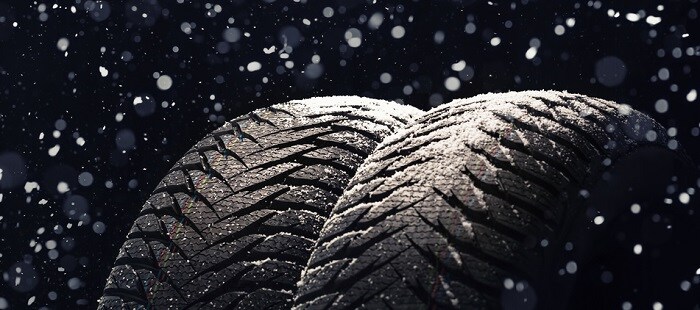 Reach Out Today to Find the Winter Tires for You
Would you like to know more about how Hamilton Nissan can help you in your winter tire search? Contact our dealership today. We serve drivers all over our area, including people from Waynesboro and Chambersburg, PA, Frederick, MD, and more. We'd be happy for the opportunity to help you get ready for winter.