The Nissan Frontier has earned itself a well-deserved reputation as a straightforward and sturdy mid-sized truck. Other mid-sized models have focused on building up their feature packages with price-bumping extra. The Frontier? It's maintained a no-frills designed that delivers the rugged performance Chambersburg driver want, with an affordable price to boot!
Not everything can stay the same, however, and in 2020 the Nissan Frontier is hitting the road with a powerful new powertrain: a new 3.8-liter V6.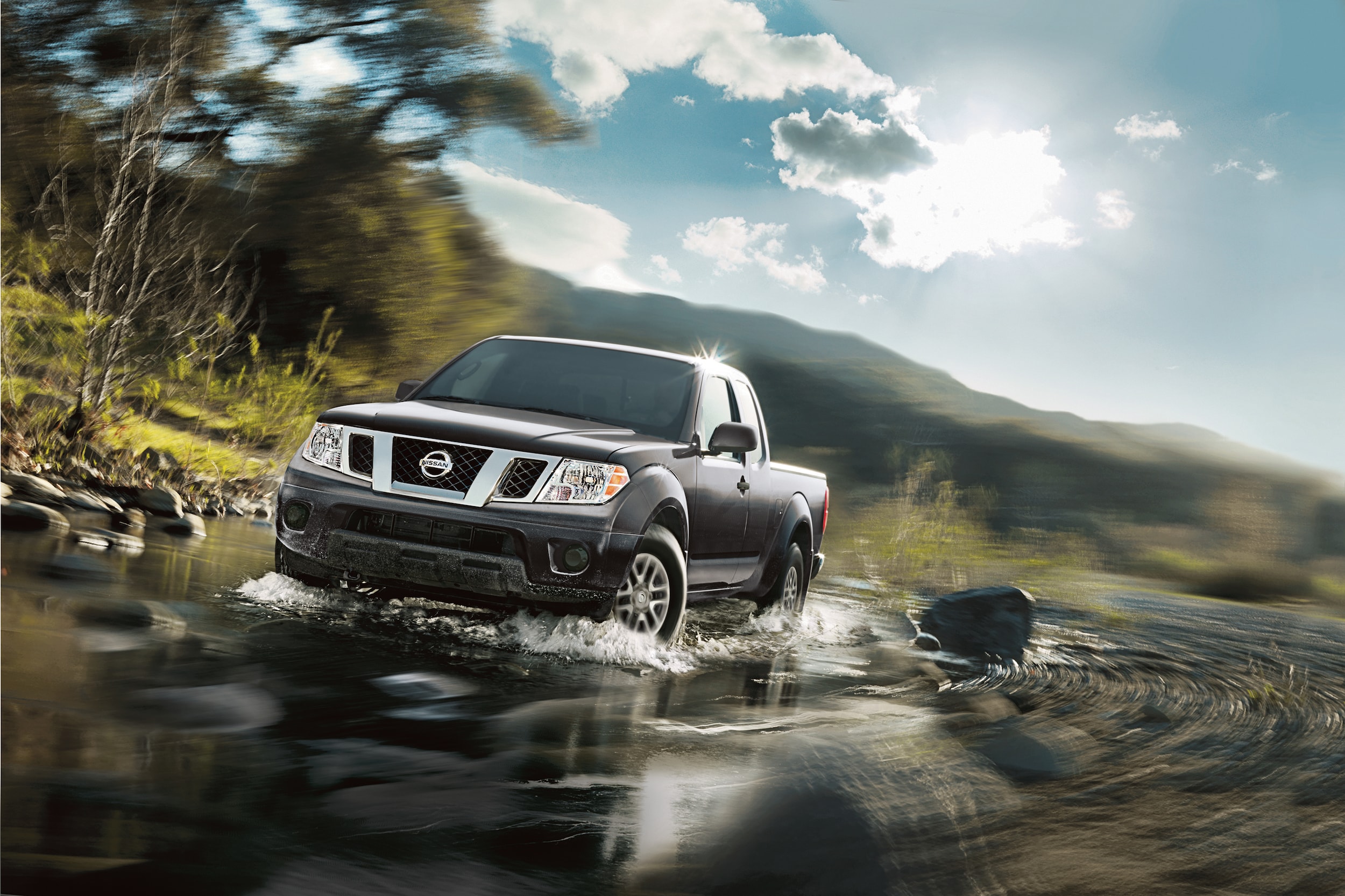 Upgraded Performance in a Mid-Sized Value Favorite
One of the biggest reasons drivers from Frederick, MD and Martinsburg have been so loyal to the Nissan Frontier? Its affordable price tag. Drivers looking for a capable $20,000 truck have found a respectable companion in the Nissan Frontier.
The 2020 Nissan Frontier retains that distinction, while also dishing out an improved level of performance under-the-hood. Its brand new 3.8-liter V6 can dish out up to 310 horsepower with 281 pounds-feet of torque, a major improvement over previous years. Combined with its rugged design and spacious truck bed, the Frontier has everything it needs to provide the affordable and capable driving experience that Winchester, VA drivers want.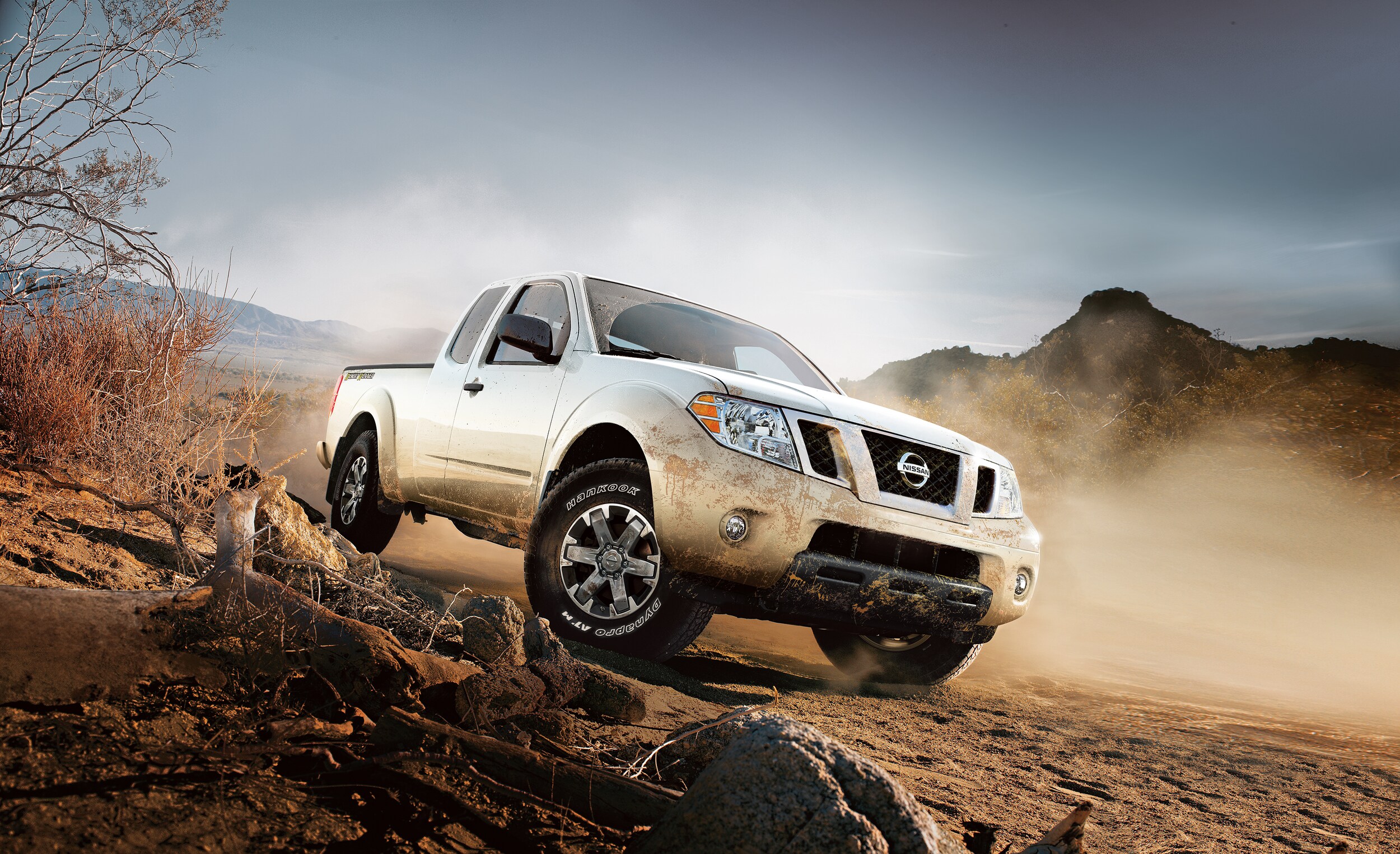 ?
Come Test Drive the 2020 Nissan Frontier at Hamilton Nissan
Does the 2020 Nissan Frontier sound like the new truck you've been looking for? Get in touch with the sales team at Hamilton Nissan today. Based in Hagerstown, our dealership has a new inventory complete with options for the 2020 Nissan Frontier and more.
We'd be happy to talk to you about our available options. We can also set you up with a test drive so you can experience firsthand how much difference a new V6 engine really makes.<.p>
Don't hesitate to reach out today. We'll be waiting for your call!