Let Hamilton get you back on the road.
There are many reasons why you might need a car rental in Hagerstown, and whether you need a replacement vehicle for the short or long term, Hamilton Nissan is here to help you make arrangements.
 Contact
Hamilton Nissan rentals
today for terms*, pricing, and availability.  Please be sure to call ahead and find out what information is required to rent a vehicle.
Hourly Rates Starting at $10 per hour
Daily Rates Starting at $51 per day 
Weekly Rates Starting at $286 per week 
Monthly Rates Starting at $999
(includes applicable taxes)
RESERVE NOW FOR YOUR SUMMER GETAWAY!

 

 

Nissan Altima

   
Nissan Versa


 

Nissan Kicks

 
Nissan Pathfinder

 


Nissan Rogue
 Nissan Sentra

 



 





*Unlimited mileage. Major credit cards accepted. Debit/check cards accepted only if prepaying for rental.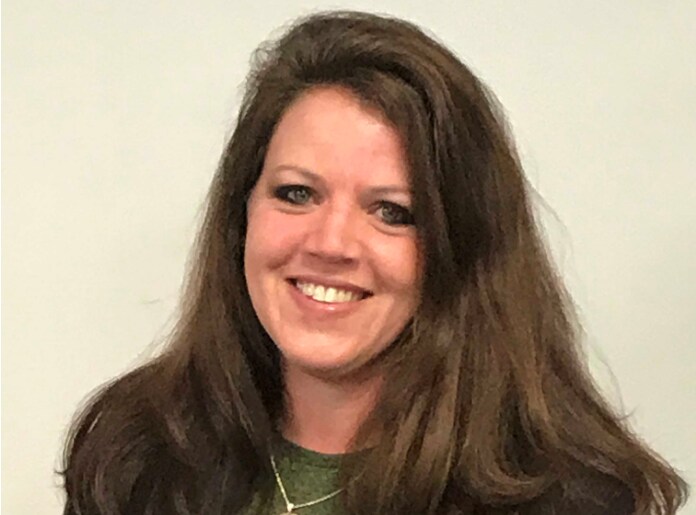 Missy Sprouse
Warranty and Rental Administrator
(240) 420-8278
Hours
Monday

8:00 a.m. - 8:00 p.m.

Tuesday

8:00 a.m. - 8:00 p.m.

Wednesday

8:00 a.m. - 8:00 p.m.

Thursday

8:00 a.m. - 8:00 p.m.

Friday

8:00 a.m. - 8:00 p.m.

Saturday

Closed

Sunday

Closed
Directions
Get Directions