How Does the 2016 Nissan Sentra Stack Up Against the 2016 Hyundai Elantra?
You've been eyeing new cars for months. Everywhere you go, it seems, someone you know has just bought a new sedan. You like the look of the Toyota, Honda, Hyundai and Nissan cars you've seen, but aren't sure which is the best option for you.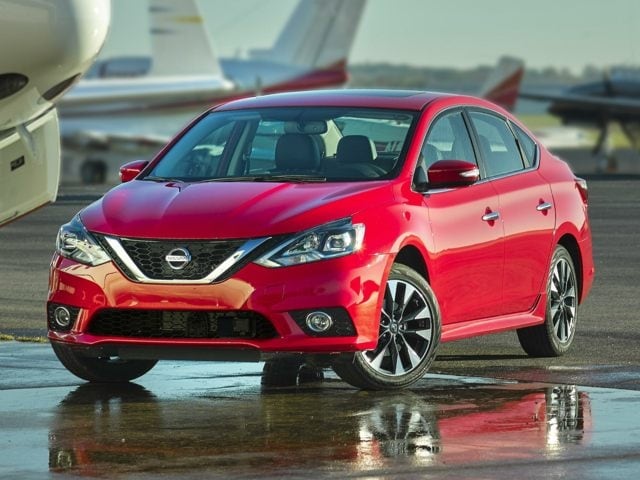 So you dig in and do some research. This helps you to narrow your list to the Nissan Sentra or the Hyundai Elantra. But now what? You know that buying a new car is a big investment and don't want to choose the wrong one.
Here is a comparison of the 2016 Nissan Sentra and the 2016 Hyundai Elantra which will help: