Looking for a New Home for Your Car?
We Buy Inventory Here at Hamilton Nissan!
Click below to get your KBB guaranteed purchase price!
If you're thinking about buying a new car, you've likely spent some time wondering what to do about the one you already have. Fortunately, we have an easy solution for you here at Hamilton Nissan. We buy cars at our dealership, so if you're looking to find a new home for your vehicle, you can count on us to help. We're always looking for spectacular vehicles of all shapes and sizes to add to our selection of top-notch used cars, trucks, and SUVs, so we encourage you to meet with our team if you're aiming to free up some space in your garage or driveway.
Whether you drive a Nissan model or something else entirely, we're eager to buy your vehicle and add it to our inventory so that we can find a new home for it. So, if you're looking to trade your car towards a new one or you're simply looking to sell, our team will gladly help you take the next steps towards achieving your goals. Our auto experts can take a look at your current car and help you arrive at a great price so that you can have the utmost confidence in every move you make towards selling your vehicle.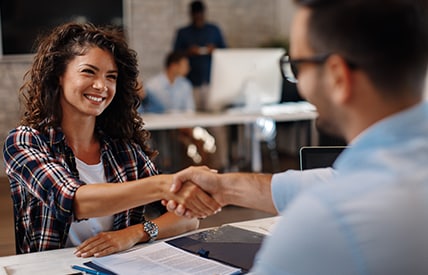 Contact Us Today to Learn More About Selling Your Car
Taking the next steps towards achieving your automotive goals is easy here at our Nissan dealership, so we highly encourage you to drop by and talk to our team of friendly experts about how you can get a great deal when we buy your vehicle. We have years of experience across our team with buying used cars, and we're excited to help you with the next phase of your automotive adventure.
If you have any questions about selling your car at Hamilton Nissan, please don't hesitate to reach out!
Hours
Monday

8:00 a.m. - 8:00 p.m.

Tuesday

8:00 a.m. - 8:00 p.m.

Wednesday

8:00 a.m. - 8:00 p.m.

Thursday

8:00 a.m. - 8:00 p.m.

Friday

8:00 a.m. - 8:00 p.m.

Saturday

9:00 a.m. - 6:00 p.m.

Sunday

Closed